" We have been committed to producing high quality clothing with the most reasonable price. We focus on women's, men's and kid's wears. "
" We have been committed to producing high quality clothing with the most reasonable price. We focus on women's, men's and kid's wears. "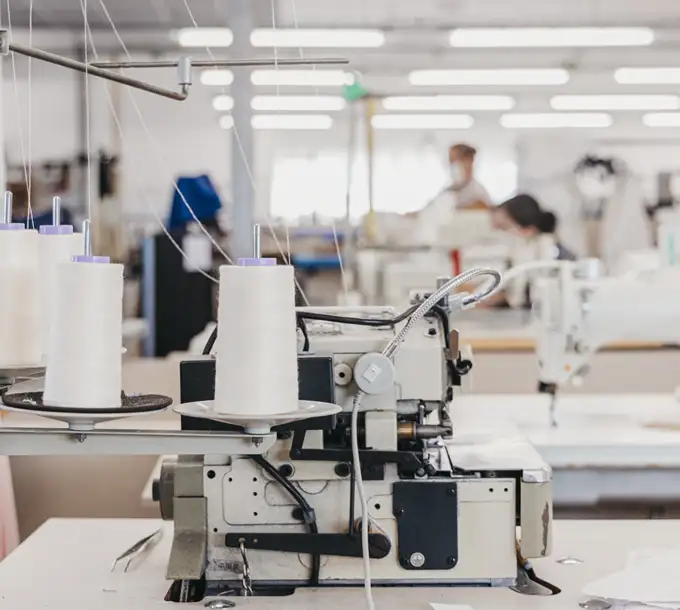 Over 20 Years of Experience in Custom Clothing Manufacturers
Over 20 Years of Experience in Custom Clothing Manufacturers
SECXON is a one-stop manufacturer that can meet any custom clothing requirments. We are ready to serve you through any ways of communication.
Why choose SECXON to make clothing?
We provide full control, and visibility, over your entire supply chain – lowering costs, and providing goods on time.
Over 20 years experience in this field, with lower price for big project and more brands.
Apparel Production
Apparel Production
Custom clothing manufacturing for global small and large fashion business, and we can provide screen printing, digital printing, heat-transfer printing, embroidery and 3D embroidery ect.